Is it possible that an attribute of an advertisement is enabled only for people who have purchased a package?
If you mean listing packages (added via the Paid Listings extension) unfortunately there's no such feature at the moment, packages limit the number of listings, expiration period, features status, etc. but they don't limit editing attributes in the current version.
Hi Yevhen! sorry for my english. i use google translator.
What I mean is that the publishing company has the option to publish for free or for a fee. If you enter for free that certain attributes are not available to fill. In other words, the company that pays to publish can have more contact fields, such as whatsapp, website, social networks, etc.
here picture example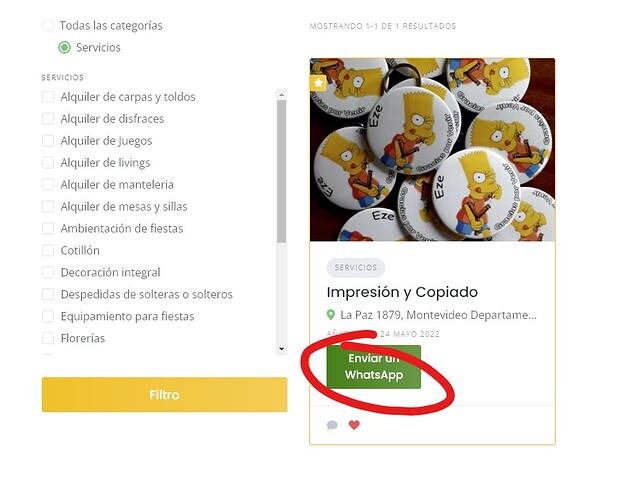 i need visible this atribute if owner pay package. and dont show if select free package
Sorry, there is no such feature in the current version. But there is a feature request where you can vote Limit attribute to selected packages
We have it on the roadmap so it will be implemented sooner or later.
This topic was automatically closed 30 days after the last reply. New replies are no longer allowed.