I was able to enter 297 tags out of my 500 tags.

But when I edit a listing, only the first 101 tags seem to be available. The image shows the list stopping at "classrooms" which is the 101st tag.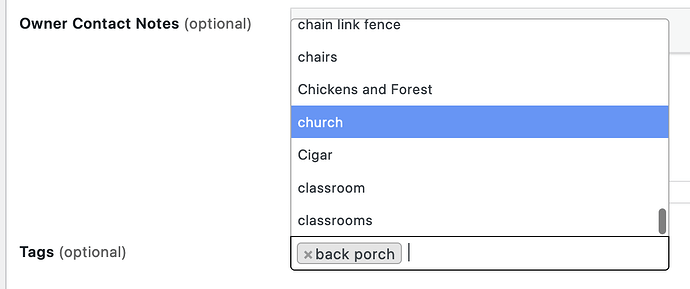 I believe this is why my import is failing on the tags. It is only importing the tags found in the first 101 tags.
Is there a way to increase this number or is 101 a hard limit on the number of tags the system can handle?