I create an account for lisiting. how can i remove the send message button from my profile for just me cos i cant send message to my self but users who need my service can see the send mesaage button when the view my listing profile. see picture


Now this is a request account and i want to accept offers but when i click on accept offer it shows no page found. see picture
ii. how do i remove the "make an offer" button from my request page because i was the one that made the request and even when i click on it, it says i can't submit offers for your own requests. so no need of having that button on my profile, how do i remove it?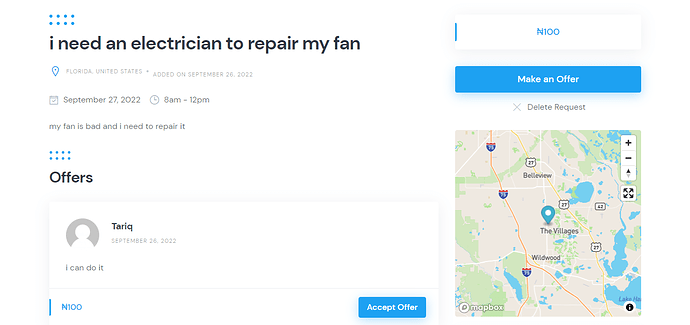 this is what it show after clicking on accept offer in question(2)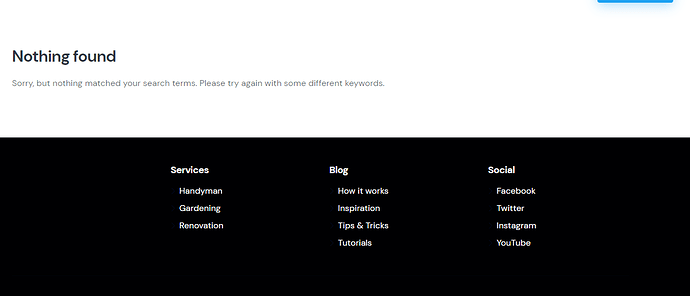 Just like when you have a new message and you have this red notification on top of your name or username. how do i enable same red notifcation when i get other notifications like when someone makes an offer to my request and others. because someone might make an offer to my request and i wont know till i check my profile>request to see it.

how do i edit my checkout form to something brief before proceeding to make payments after accepting an offer