i. When searching by location, no results are returned. I have tried with both google maps and Mapbox
Steps to reproduce
Searching by location e.g. Thailand or California, United States

Actual result
No results returned


Expected result
Show vendors that have the location being searched e.g. 'Thailand'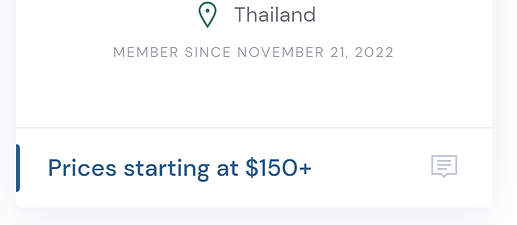 Additional related queries
ii. Also, when searching by location, and you hit the enter key - it does not work.
When searching by keyword, and you press the enter key - it works but not for location. Please let me know how I can make this work.
iii. I would like the location settings to be 'search by city/state, country only' not specific any other specific loctions - how do I proceed with this?
Thanks all

Update: when searching via keywords, and you hit enter, you get taken to the location search. It should be automatically searching when the enter button is clicked