Hello,
I'm slowly setting up a business directory site with HivePress and ListingHive.
I'd like for the logo to be shown on the listings page (the block) but on the actual listing (or page) to show only photos.
In case I haven't explained myself well. The logo here: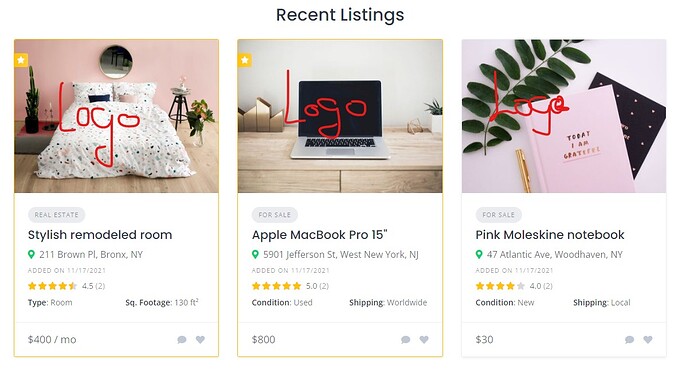 But no logo here, or at least not as the first image: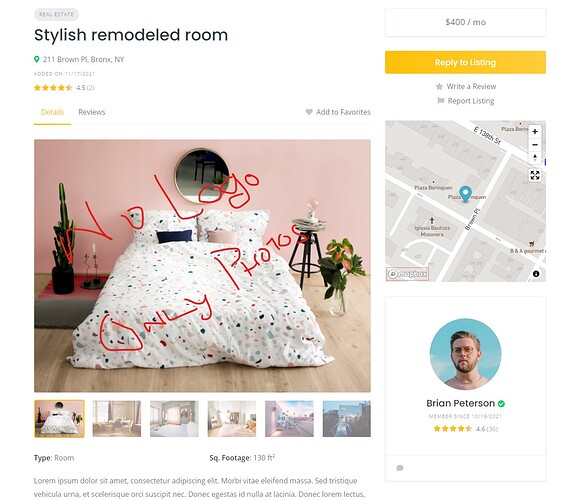 While I've got your attention, how can I make the thumbnails all show the same size:


If someone uploads different-sized images, it shows in different sizes here. I looked for a CSS or PHP snippet but found nothing.
Thats for the plugin and the help!