So I tried to get my uniqe style from mapbox used on my site.
I created a style in mapbox like this and copied the link to my style: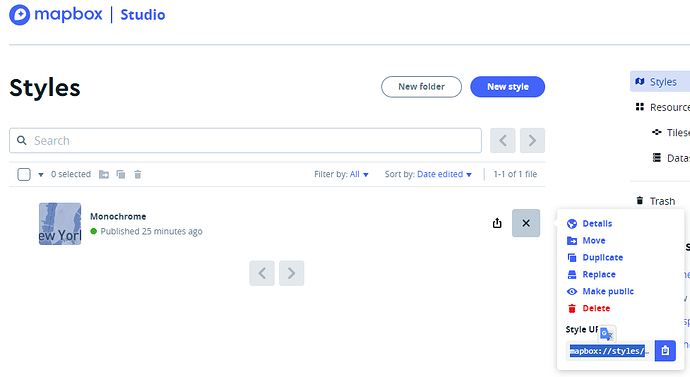 I then replaced the link in the geolocation extension code. In the JS common and common.min-files, like this:


But it did not work. I still se the same style on my maps. What am I missing?
(I did not post this in features, but it would be relly nice to have an optional input in the settings → geolocation under countries, with an option to fill in the link to a style).