Google map doesn't show on the assigned listings page but does show on the individual listing page.
If I disable the avatar plugin it shows on the assigned listings page. I tried 2 other avatar plugins but the same happened when I activated them.
I need the avatar plugin as it is hard coded in my theme for my membership pages.
I really want to use the hivepress plugin with maps but really need the map on the main page.
Advertisements – Webb Designs plugin enabled, map not showing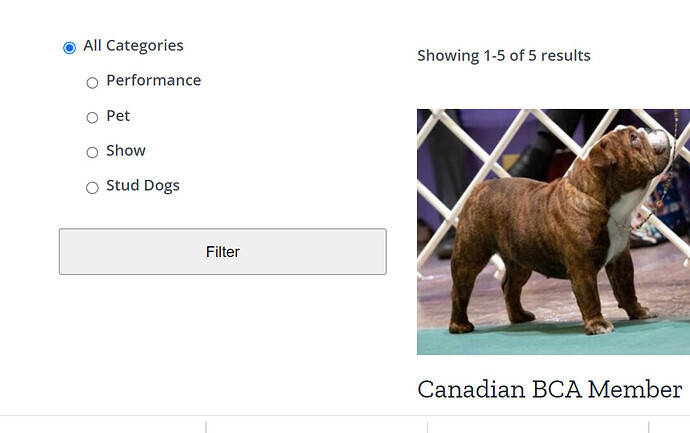 Plugin disabled: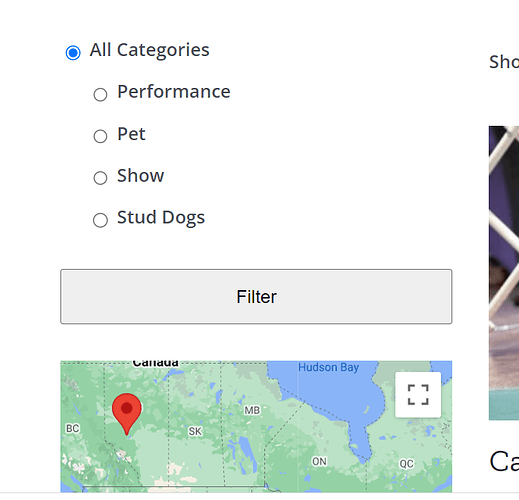 Individual listing page doesn't affect it if avatar plugin is enabled or disabled: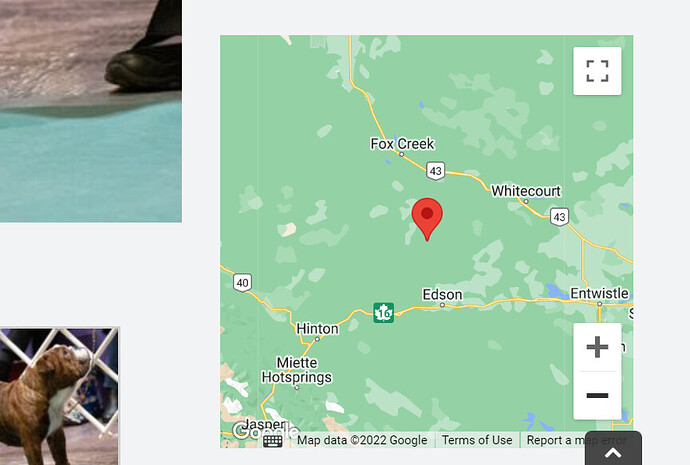 Any help would be appreciated.