How do I change the login icon?

2.How to change font-size depending on the screen size. (phone, tablet, computer…)
When i translated location in loco it changed in the searchbar as we wanted. It also changed the list attribute. We would like to have two different titles and how do we do this?
searchbar: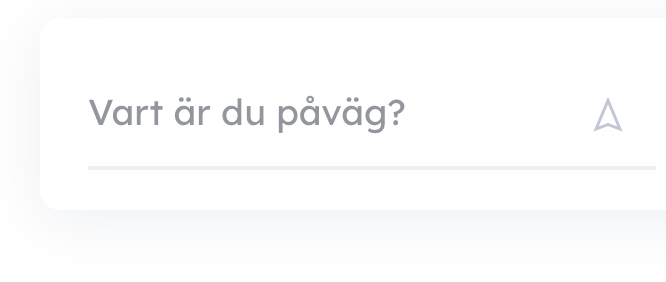 list attribute: