Hi,
I bought the social login extension but I can't get the login to work with google. I did what was said in the other topics. I entered the redirect url, put my url in the java field in google developer console but it doesn't work and always gives me the error:
Error 400: redirect_uri_mismatch
I entered the client secret and client id into the fields in the integrations. Furthermore, a button has automatically been inserted that I can't remove in the login and registration area.
The google API tutorial corresponds to an old version of the plugin so it's not very helpful. Attached photos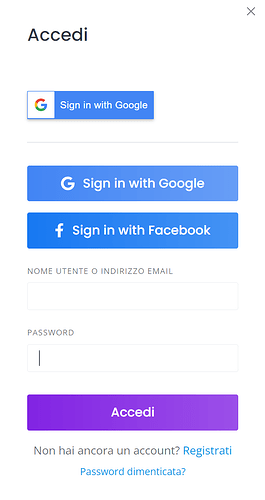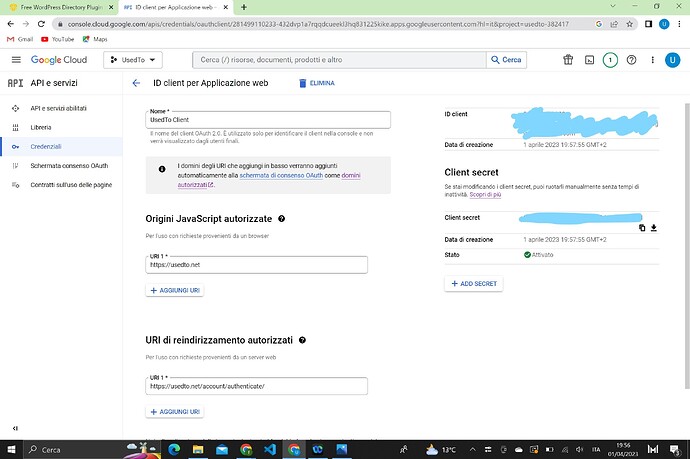 Could someone help me remove that sign in above and get the login and registration working?