Hello,
Is there a snippet or a simple way of removing "Additional information" from Checkout page?

There is no need for it since there is a "Notes" field on Add Details page.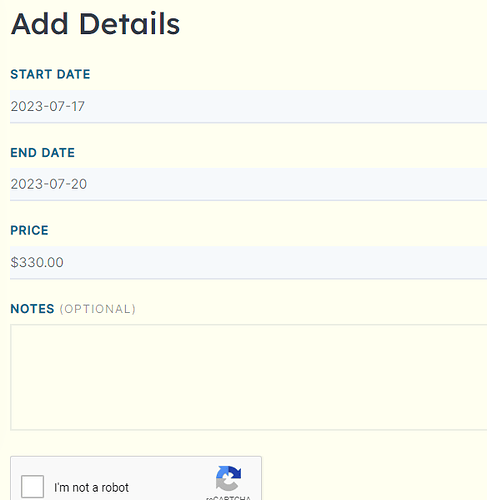 It might be confusing what is what for customers to see Notes and Additional information on different pages. I know it is optional, but it just looks a bit unprofessional to have couple of places to write notes within one booking.
Thanks!