Requests and payouts and submit a listing not available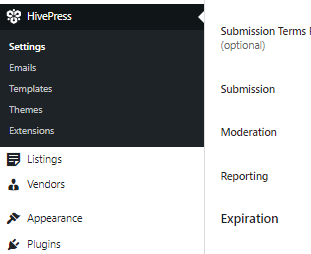 Hi,
In order to be able to add requests, you need the extension Requests - Allow users to post requests and receive offers | HivePress Extensions

Payouts are only available if you have the Marketplace extension installed, please check this doc How to set up payouts - HivePress Help Center

If you cannot publish a listing from the frontend, go to HivePress > Settings > Listings and enable the Allow submitting new listings feature.
​I hope this is helpful to you.
P.S. If you purchased a theme or extension, please enter the license key in the forum profile settings, this will enable the Premium Support badge and ensure a 24-hour turnaround time.