Hi, I cant find solution, I made a page "All Request" I want this page visible only for freelancers, not for buyer…
what do you suggest? because I cant do it.
I can put this page on menu visible only for freelancer after "freelancer page" (but whay it mean NOT CONNECTED?)or I can show this page in freelancer adjust…where and How do you suggest to show this page, only for freelancer, not visible for buyer.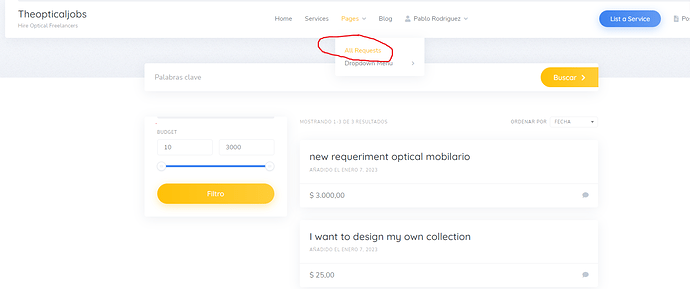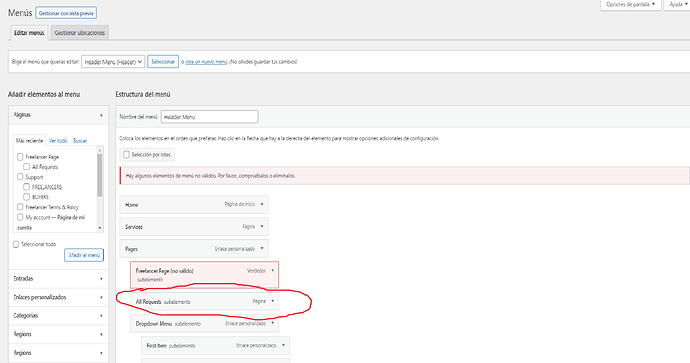 or here in freelancer directory