Is it possible to automatically include a listing's city in the SEO title?
See attached screenshot as an example.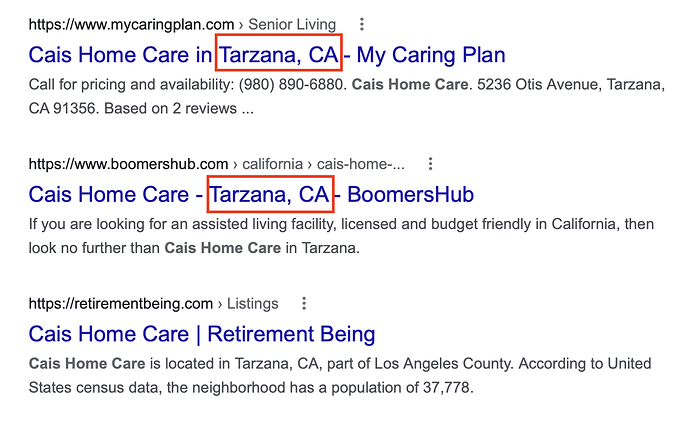 Yes, if you use some SEO plugin and it allows adding meta values to titles it may be possible, the location text is stored in "hp_location" meta field for listings.
This topic was automatically closed 30 days after the last reply. New replies are no longer allowed.