Hi guys,
there should be a **notification symbol + number + message ** when users applied for a request on the requests-page (…/account/requests/).

%s Person applied for the job


%s Person sent you an offer

There is no other way (than email) how the user would understand, that someone has applied to the job.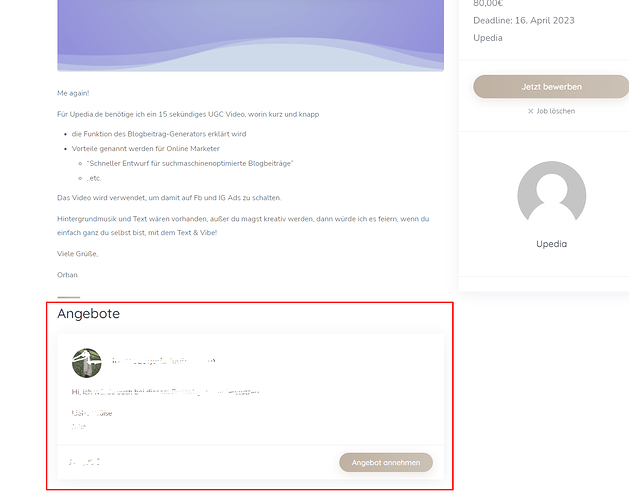 Don't you think?