Hello,
Here is How are shown attributes in the Primary Block section :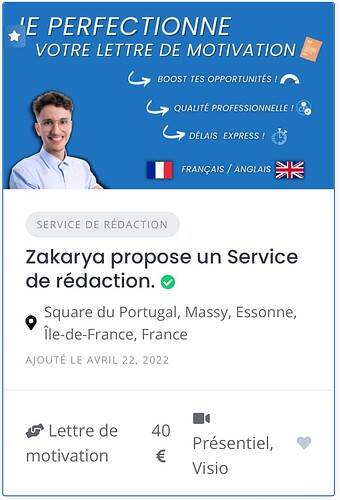 I find this not really convinient to read and I wanted to reduce a bit the font size and put one attributes per line.
Does someone has already some snippet to reorganize this and make it more pleasant to read ?
Thanks in advance.
Cordially, Zak.