After installing HivePress store and all the pluggins - and activating them - I exported the demo content. After installing it I noticed the "Featured Services" and "Top Freelancers" slider are not working, the style is wrong (the width and the little arrow on the hover "bubble" is not shown) . In the browser console I can see a error that reads:
"downloadable font: download failed (font-family: "slick" style:normal weight:400 stretch:100 src index:0): status=2147746065 source: https://josmar457.dream.press/fonts/slick.eot"
This is how its shown: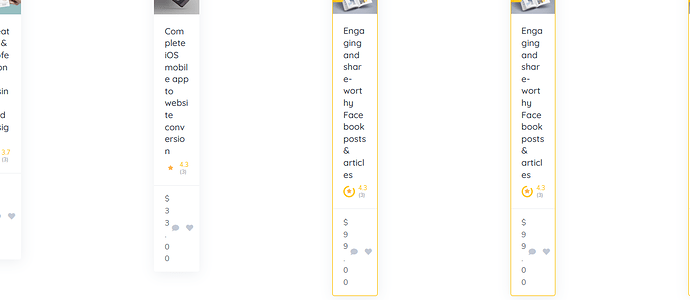 Any help would be appreciated it!