Hello,
I'm using the HivePress theme, and I'm having a problem using an image for the header.
In fact, I uploaded the image via the WordPress uploader (after modifying the upload settings).
And when I want to use the image, it asks me if I want to crop it, and impossible to continue. I click on "crop" and get this following error:
img_header.png
An error occurred while cropping your image.
Attached, the screenshot in French.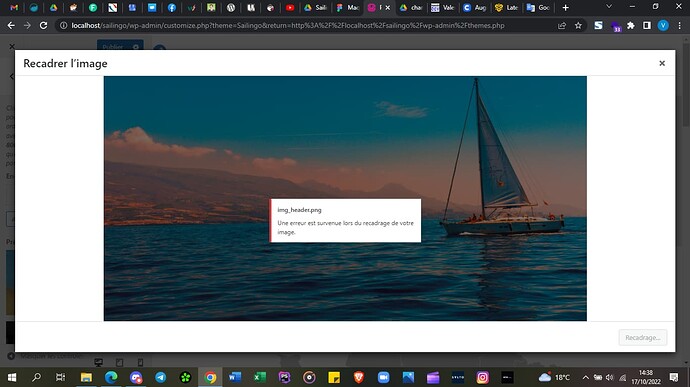 I specify that I realize this site in localhost and the image in question and this one: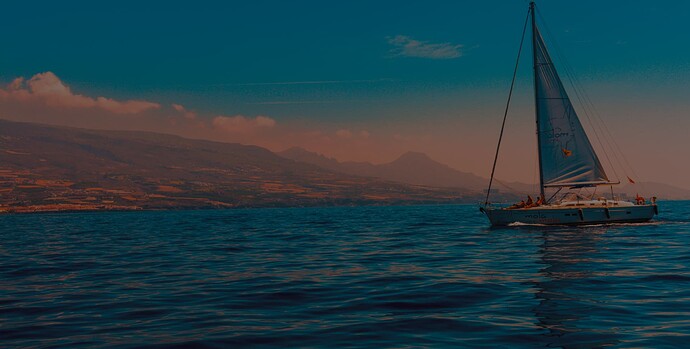 Thank you in advance for your help