Hello,
We accidentally can't see users in posts. How can we reactivate them?
Thanks
Hi,
​Please send more details about the issue; we will do our best to help you.
Hey Andrii, thanks for your answer.
Unfortunately we cannot display the user photo and reviews in accommodation publications. Before we could see it, and we don't understand why it disappeared. Is there a way to activate it and make it visible from the admin panel?
Here a link of the preview
Thanks!
Hi, you made a change in the template. Go to hivepress>templates. Then select the appropriate template, I think it is either listing or listings. Add two columns and add the appropriate parts like host/vendor.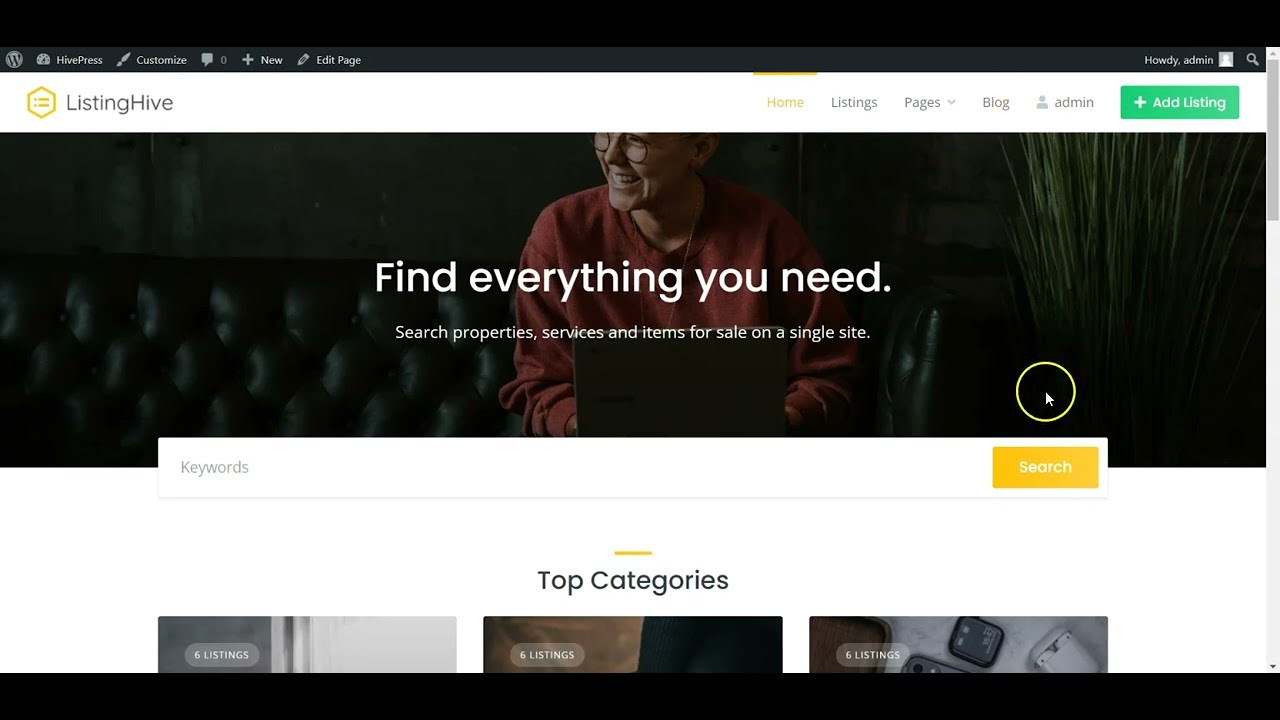 Hello Mate!
Thanks for your answer. I mean, the item that is not showing is the profile user in the acommodatios publications!
Hi,
Please provide more details. Do you mean that users do not show up with reviews, or just the vendor of this listing does not show up?
Hey @andrii Thanks for your answer!
Yes, Vendor of the listing doesn't show up. How can we show it?
Thanks again
Hi,
Please navigate to HivePress > Settings > Vendors(Hosts) and enable Display vendors(hosts) on the front-end feature.
Hey @andrii !
Vendor option is not available in Hivepress - Settings.
I just see: Listings , Reviews, Hosts, Users, Messages, Booking, Integrations.
But no Vendor Option.
Use hosts, it is same thing as vendors.
This topic was automatically closed 30 days after the last reply. New replies are no longer allowed.