When creating an ad template, there's a bug when adding the similar ads block: the title is oversized. How can this be rectified?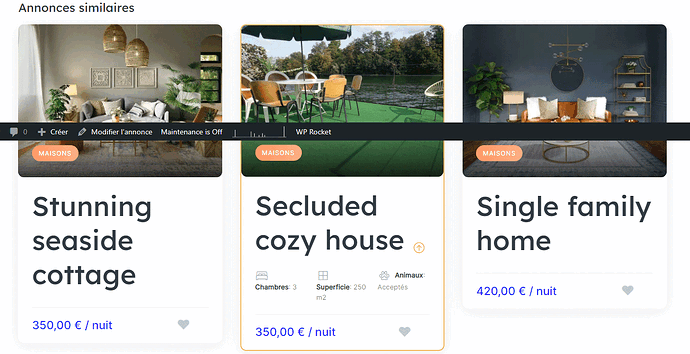 Describe the issue in as much detail as possible. Please remove the sections below if the issue is obvious enough and doesn't require extra details.
Steps to reproduce
List the steps to reproduce the issue.
Actual result
Describe the actual result.
Expected result
Describe the expected result.
Extra details
Add a link to your site, screenshots or any other details that may help us pinpoint the issue.