We are testing our website (an experthive site). We are testing publishing a public request that is to notify all vendors of a new request. After completing the request, the email received by the vendors was a "Personal Request to Vendor" that stated "A venue (our lingo for "buyer") needs you to accept ".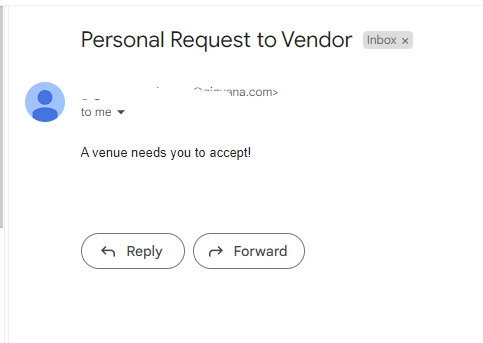 Here's our email log. as you can see Hivepress sent the correct email to our Admin email address in the 1st email… but the 3 emails that went to vendors were not the correct emails:


What might be the issue here?
Also,
Should vendors get notifications within the website in their profile that a new request was posted?
If so, this also isn't happening.
And 1 more question…
What is the time delay for the request notification email to go out to vendors after it has been posted by a buyer?