Hi. We would like to change the Order of the Vendort Attributes on Registration level and to have the "Anrede" before the First Name.
Is there any chance to do this?
In addition we would like to add just one Definition name: *Pflichtfeld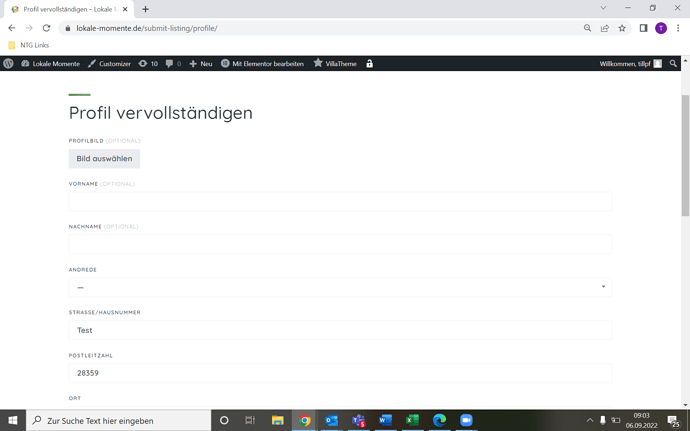 Can you tell us how to do this?