Hello everyone,
as anticipated in another post I am trying to implement a "custom offer" alongside the price per Hour to date set on my site.
Have any of you ever used the "Woocommerce" plugin called "Product Add-ons"? Do you know if there is compatibility with Hivepress?
As you see from the screenshots it allows you to create in the "back end" a label that will be inserted in all listings.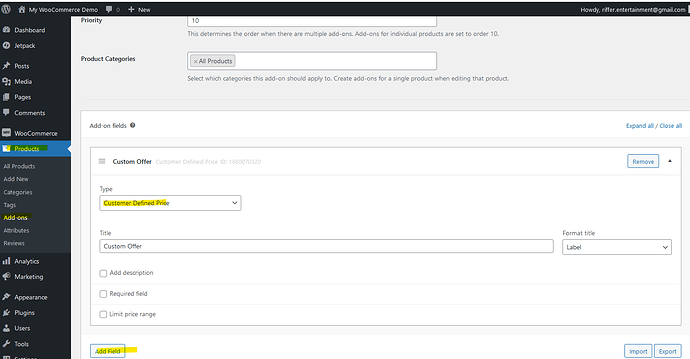 Which will be displayed in "front end" like this.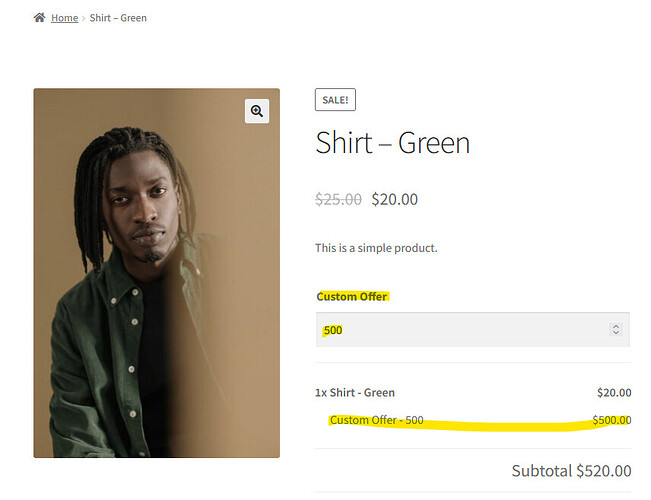 This is a test environment that woocommerce provides. Before purchasing and trying in my test environment I wanted to know if anyone had the same idea and if there are any incompatibilities calculating precisely that my Hivepress site is configured with a "price per hour".
Thanks