Please try to re-create the WooCommerce My Account page (in WooCommerce/Status/Tools), it should merge with the HivePress account page and show the account menu in the left sidebar.
You can also try disabling third-party plugins and customizations if there are any, this may be a PHP error that breaks rendering of the rest of the page.
I tried re-create WooCommerce but nothing change. Then i tried another solutions and nothing chnaged. When i go to "All pages" i can't find the page called "Orders", I hope i didn't deleted it before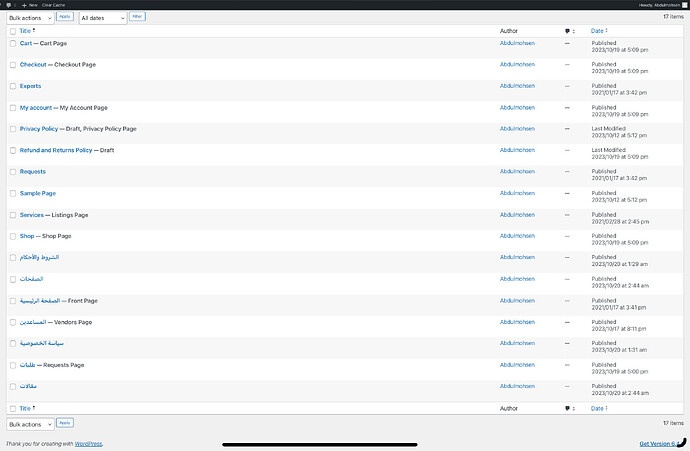 I had the same issue. Following worked for me:
Go to your admin panel: Dashboard->WooCommerce->Status->Tools
Click Clear template cache & Create default WooCommerce pages
Sorry for the delay. Yes, WooCommerce has a common page named My Account for all the sub-pages including Orders. Please try to delete this page and re-create it in WooCommerce/Status/Tools.
That "solution " did not solve the issue.
Hi,
As for the question about the display of orders, I recommend following the update in this topic: Order not showing up in sellers dashboard, as soon as we test everything in more detail, we can provide an answer.