I want more information to appear in the email.
For example, in the booking request email I want to send me what the customer enters in the "notes" field.
In addition, I also want the contact telephone number, name and email address to appear on the page. And I want all that to be sent to the email as well.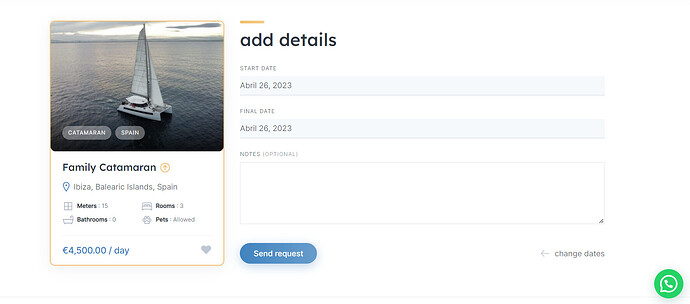 Can you help me?