I am unable to get the featured images on my homepage.
I followed the steps given in this thread (and the linked YouTube video): Featured Image or Header Image not showing
As far as I understand, the featured images never worked - right from the beginning when I imported the demo on my WordPress.
Here are some screenshots: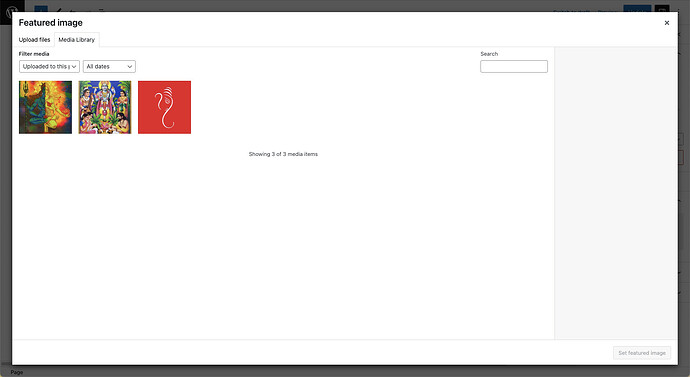 Can you please help me here. Thanks!